Our basic philosophy since 1979, when we were founded, is customer expectations; it has been a customer-oriented approach, meet quality expectations and competitive prices.
Renew our existing production opportunities in the light of technological developments with this working understanding and to take the next step more solid and further forward, the vision we have it has become an indispensable element.
The only counter, starting with our concept based production machining, mass production CNC machine next to the park and automated nowadays, pressing, welding, pipe cutting, pipe pucker, gauge pipe, pipe shaping and polishing scrub teeth opening, broaching, torque, with operations such as opening, by developing our structure and our strength we continue with developing our services in the automotive industry.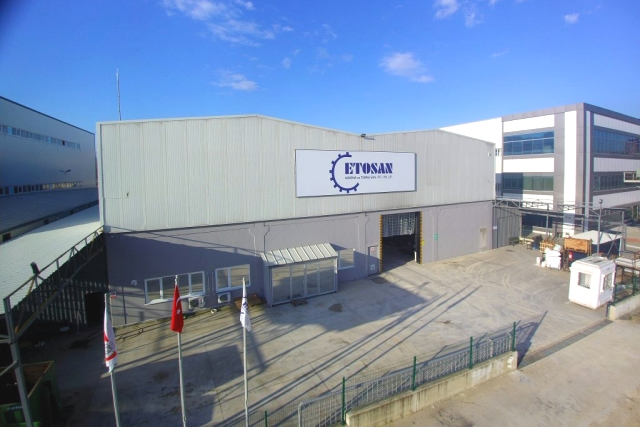 ---
Our Mission
It is to serve our customers with higher quality and affordable costs by developing production capabilities in accordance with technological developments and customer demands with its employees who share and have innovative thoughts.
Our vision
To have a product range that is constantly updated by developing the existing process structure with innovative investments with its learning and value-creating organization and to be among the few companies in Bursa with the competitiveness and growth rate that it will achieve Dec.
Our Values
Be honest and transparent to our customers and society
Respecting the environment
Being fair to our employees